Working at Emeco
Ready to be your best?
We will deliver value to our people, our partners, our communities, and our investors.
We want our people to feel safe, valued and empowered to do their best. Across all our operations in Australia, our values of Communication, Teamwork, Pride, Accountability, Growth and Family guide the way Emeco people and contractors work together.
View current opportunities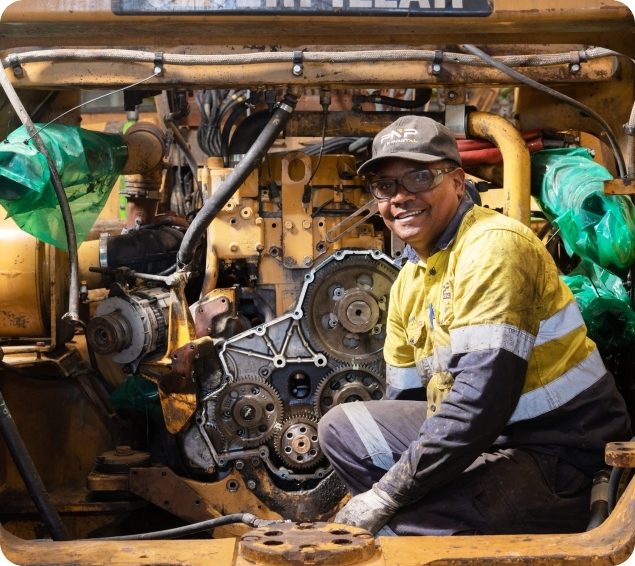 Our Commitment to You
Open the door to a fulfilling career with an established and dynamic national business.
We are genuinely focused on investing in Emeco people and providing workplaces where all employees are empowered to achieve and succeed.
To support this commitment, we have a number of internal HR-related programs, policies and procedures in place to demonstrate and deliver on our commitment to attracting, developing and retaining great people.
Search the current career opportunities below to take your next step towards a career with Emeco.
View current opportunities